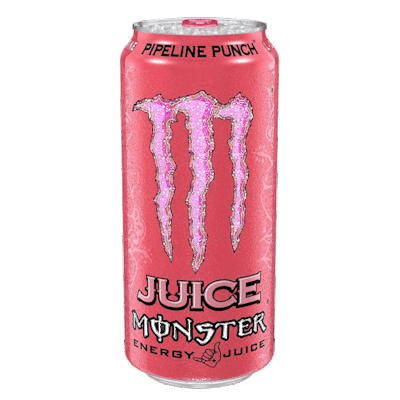 This profile page was created as a working example for the members of the now-defunct French Fry Laundry Soap, designed by co-founder and lead webmaster Sean aka CL4M0.
While there has been some basic tidying and adjustments made since the dissolution of the Collective in the Summer of 2020, this page, for the most part, has gone through very few changes as to preserve the vision and direction of FFLS at the time.
If you have any questions or comments, please contact Sean at
cl4m0art@gmail.com
or visit xyr website
CL4M0.com
for a current body of work and commission information.
- Sean Amanita, 5 Aug 2021